Ecology Packaging realizes the future of our planet is now. We're here to support you and your brand in making sure the packaging experience you create for your customers is consistent with your brand story, principles, and philosophy.
Why does Ecology Packaging exist?
We're glad you asked! To put it simply, providing branded eco-friendly packaging products to businesses that are conscious about their environmental footprint is Ecology Packaging's grain of sand in building a better future.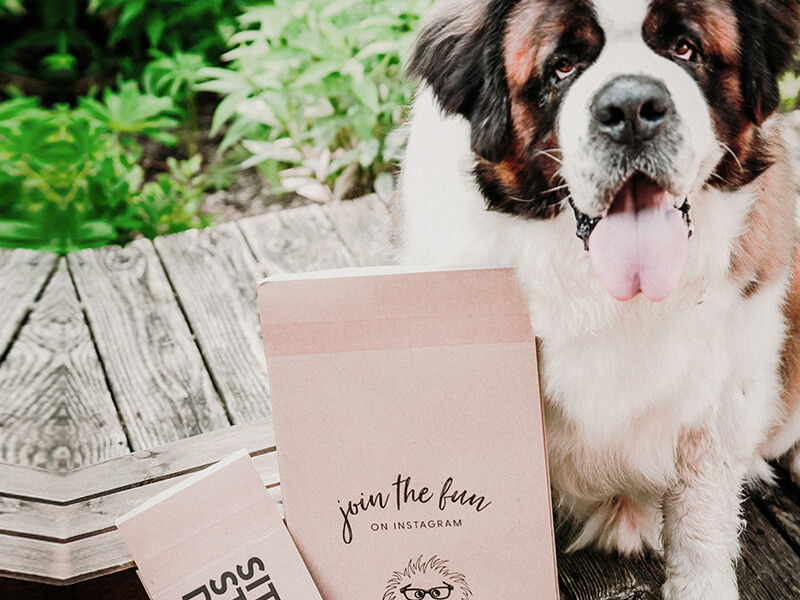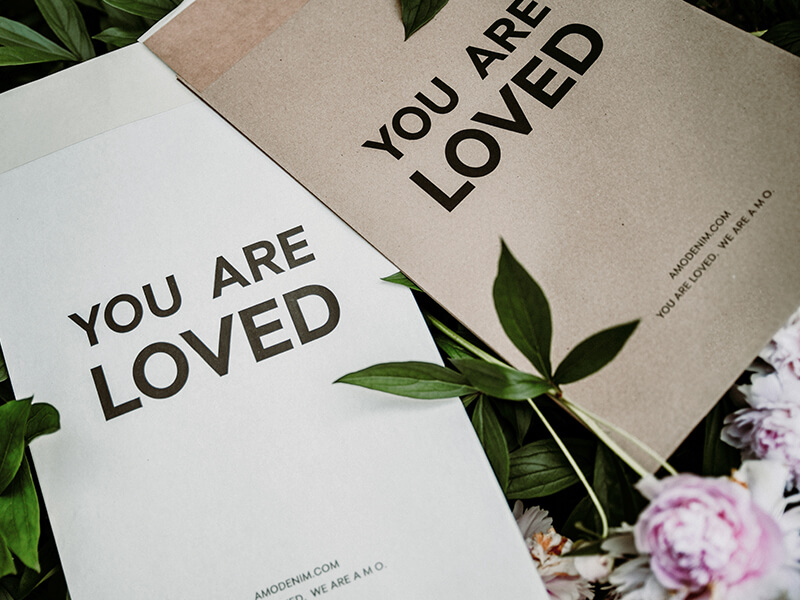 Our Mission
Our job is to provide cost-effective, sustainable packaging solutions for modern businesses with branded designs and top-notch personalized service. We work with you to design a packaging experience unlike any other for your customers, transforming routine shipments into memorable deliveries that make an impression without leaving a footprint.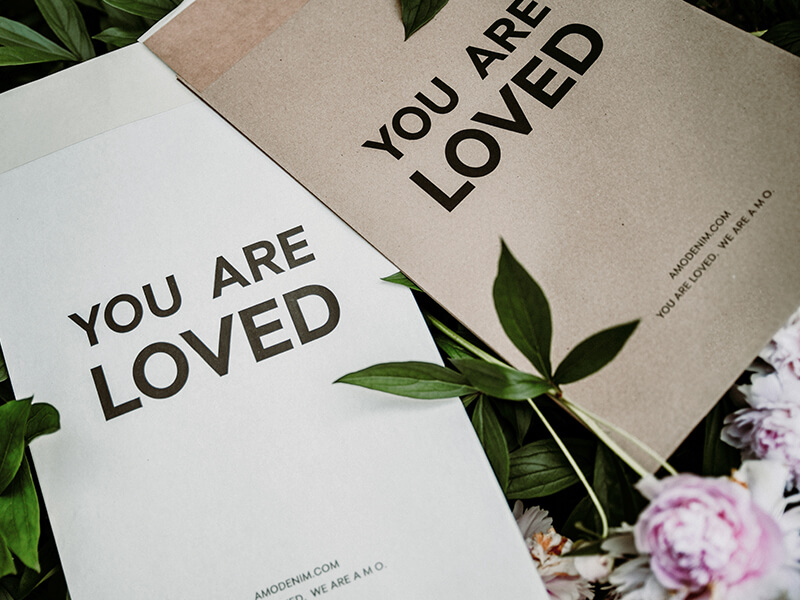 Our Story
Twelve years ago, we embarked on the noble adventure of producing functional packaging products that not only provide better ways to save water, save energy, money, and the planet; but that also inspire individuals to change the way they see the world.
Today, Ecology Packaging continues to revolutionize the packaging industry by establishing high standards of sustainability, design, quality and price; while maintaining a strong focus on the paramount humane principles and green practices that strengthen the success of earth-minded companies like yours.
Ecology Packaging Founders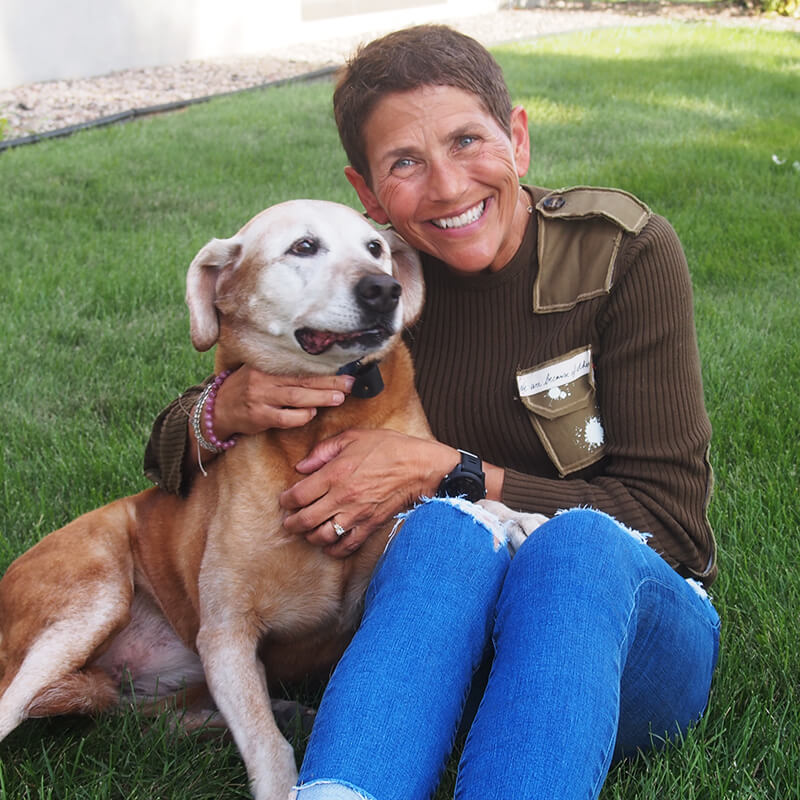 Aliece Dorsch
Has a business background that spans over 30 years as a former corporate sales and marketing executive, along with many years in the executive search industry. Aliece is a competitive athlete who takes challenges head on. She's been known to travel the globe to compete in athletic events, such as triathlons in Africa and bike races in Colorado. Aliece is passionate about living a healthy lifestyle and also involved in a variety of charitable causes for the benefit of animals and wildlife.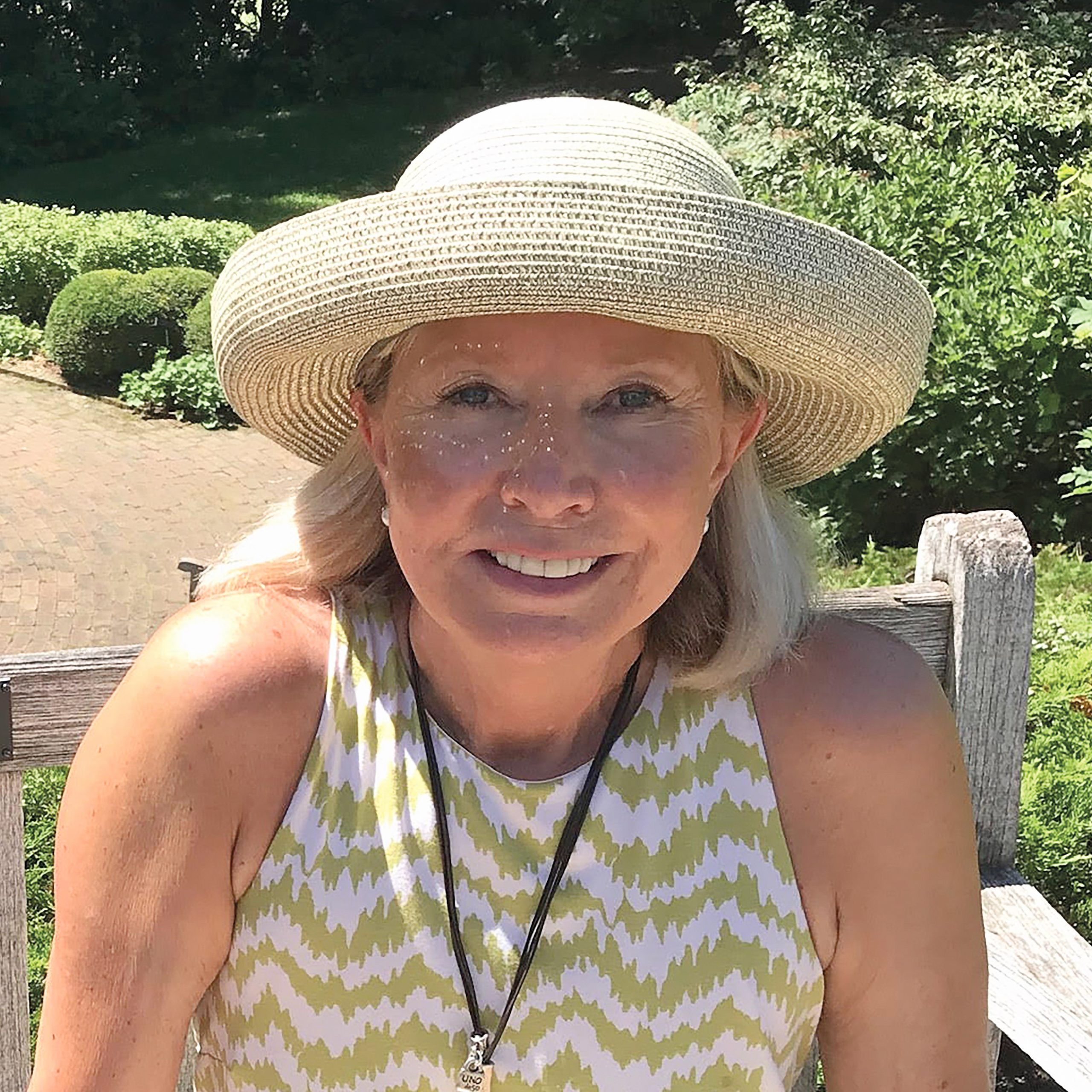 Linda Menar
Works out of the Twin Cities but hails from Door County, Wisconsin. She's a former corporate executive who's lived in LA, Montecito, and Scottsdale with a 40-year background in retail apparel, business development, and financial services, Linda is more of an avid "halflete", also dedicated to saving animals and active in SecondHand Hounds. She likes to pursue her passions of sleuthing new music, interior design, and other things that time allows.
Together, and with their support team, Aliece and Linda have a combined 70+ years experience in business, bringing a unique perspective to the packaging industry. Their combined skills and knowledge have been instrumental to Ecology's growth and success.
Subscribe to our thoughts on Ecology