Our Alliances
We at Ecology Packaging believe it's our duty and responsibility to give back as much as possible towards the causes we believe in. To us, it is of vital importance to contribute to the betterment of our communities. Our commitment to the environment can be demonstrated through our products, but we are also involved in the following initiatives in order to leverage our strengths towards helping others.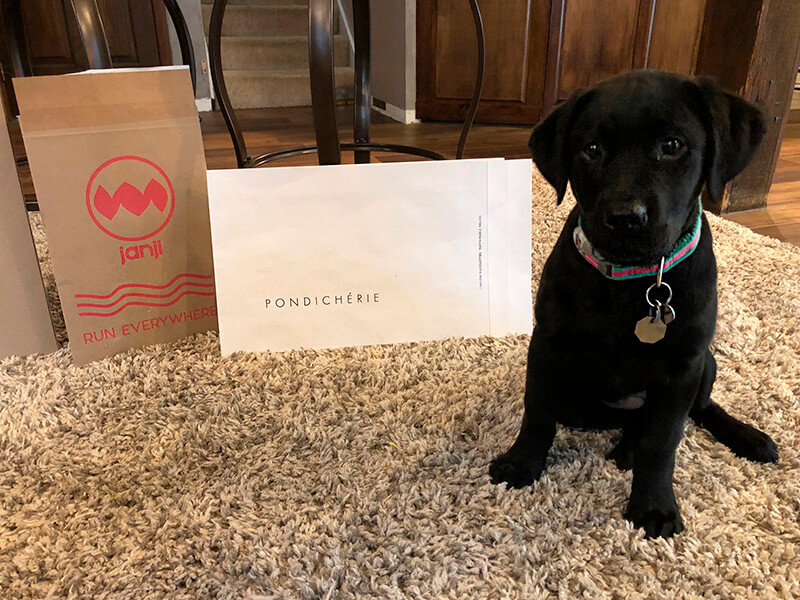 SecondHand Hounds
Secondhand Hounds is an animal rescue organization. They support animals through adoption, rehabilitation, and hospice care. Secondhand Hounds inspires change, and they work to give more animals more second chances.
Help us give more second chances!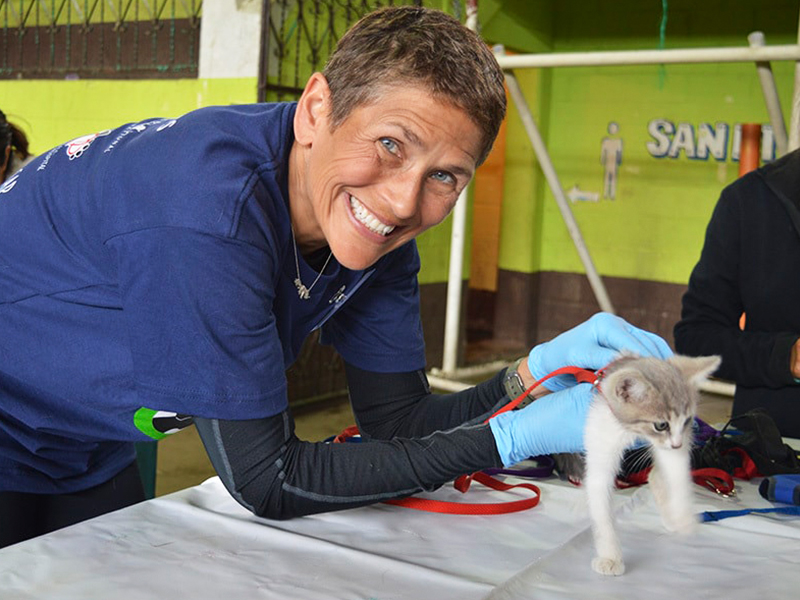 The GAAP.Org
The Global Alliance for Animals and People is a global network working in Latin America, dedicated to improving the quality of life for less-privileged animals and people through research, education, and veterinary health care, as well as social and environmental programs.
Your generosity can make the difference!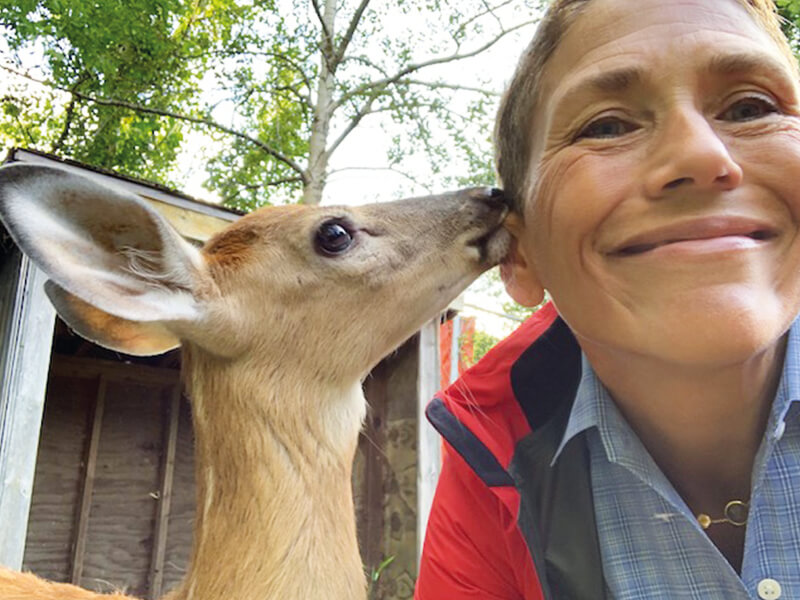 Bay Beach Wildlife Sanctuary
Located in Green Bay, the Bay Beach Wildlife Sanctuary is a beautiful 600-acre urban wildlife refuge featuring live animal exhibits, educational displays, miles of hiking/skiing trails, and various wildlife viewing opportunities. Their work in rescuing and rehabilitating animals and educating the public through free events and wilderness-based kindergarten programs is something we're excited to be part of.
Help us to keep our wildlife safe!
Read our latest - Thoughts on Ecology