Mountain High Outfitters is a one-stop retailer who offers outdoor enthusiasts of all kinds a vast array of products and brands to complement and inspire all patrons to live their stories to the fullest.
Mountain High offers a wide selection of gear, including footwear, apparel, and products for activities like backpacking, bouldering, camping, caving, climbing, hiking, biking, yoga, skiing, trail running, slacklining, paddle boarding, fly fishing; as well as trips to the lake and beach or even to your everyday coffee shop.
As a company that prides itself on being knowledgeable and seasoned on everything related to outdoor sports and activities, it is also always looking for ways to improve its community involvement and is conscious about its footprint on the environment. The relationship with Ecology Packaging was a natural fit to becoming more involved in protecting the environment that its patrons enjoy so much.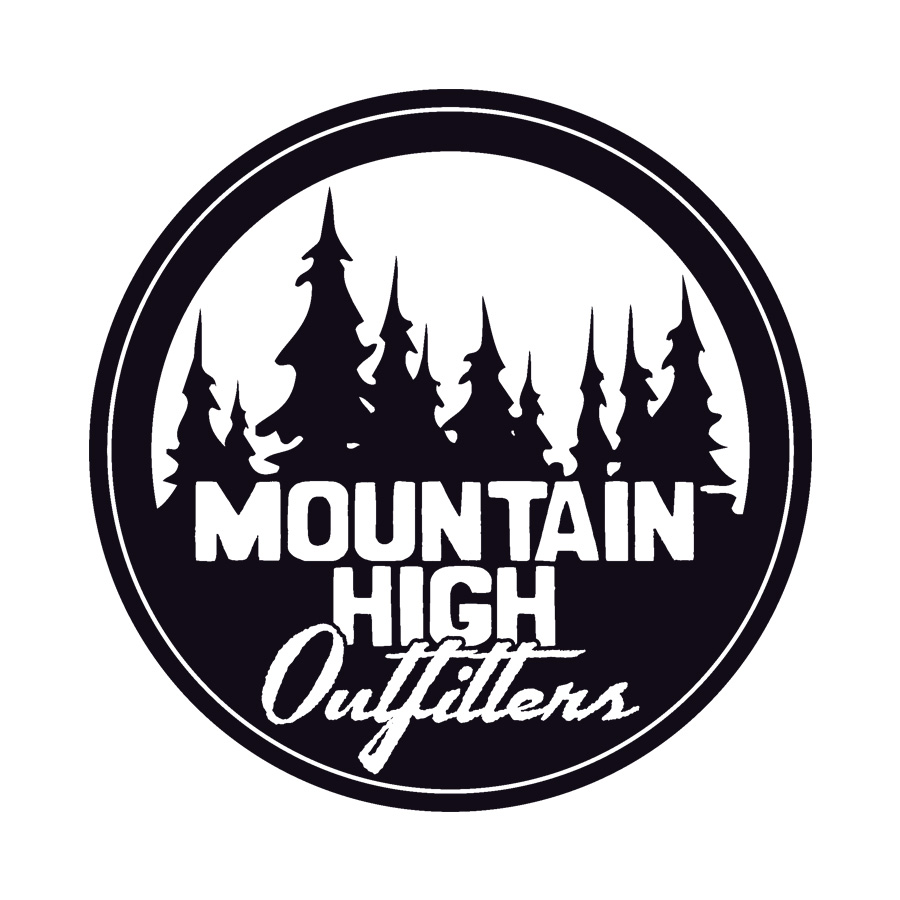 "We are an outdoor retail company with 13 stores and an E-commerce website. With Ecology Packaging we got a quick response with all the necessary information and beautiful design templates. Not only did we enjoy their great service, most importantly we ended up with great packaging at a very competitive price"
– Ben Heine
Mountain High Outfitters
Read our latest - Thoughts on Ecology